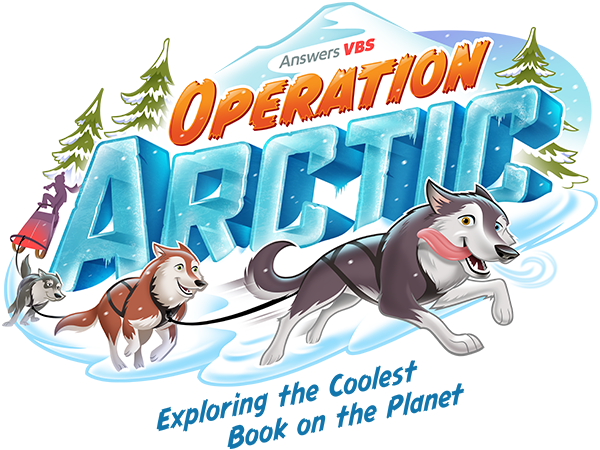 Etowah Baptist Church
Etowah,NC
Mon Jul 10–Fri Jul 14 AT 6 p.m.–9 p.m.
---
Description

Monday, July 10th - Friday, July 14th, 2017

From 6:00 p.m. till 9:00 p.m. Monday through Friday night

Classes For Pre-school through 12th Grade

Welcome to Operation Arctic! Every day, our kids are bombarded with the message that the Bible isn't the true Word of God, that it can't be trusted to tell us the truth about the past or, more importantly, about how we can receive the gift of eternal life.

With the Operation Arctic VBS 2017 theme, your kids will warm up to the Word as they explore the coolest Book on the planet and discover how we can know for sure that the Bible is God's written word to us!

Join us for our Vacation Bible School, where kids will have fun while learning from the Bible. In this day and age, it's vital that we teach our children that the Bible is more than just a dusty book of stories. We need to show them God's Word connects to every area of our lives and is as relevant today as it was thousands of years ago.

Etowah Baptist Church—6508 Brevard Road, Etowah, NC 28729